It doesn't matter whether you operate in a B2B environment or are the creator of a B2C set up, your digital marketing solutions should be able to connect with the right audience at the right time to drive the long term results you need.
The term "personalization" has been in the digital spectrum for quite some time. You must have noticed how (almost) all marketers are focused on personalizing their products or services to fulfill the demands of their target customers.
This is because if you are not being relevant to your customers, then you will eventually cease to exist as a company, with the number of dissatisfied customers only too high.
According to an infographic published by 9Clouds.com in 2015, 74% of online customers get frustrated with websites wherein the content has got nothing to do with their interests. Every time they hop on to a new brand, they first ask themselves, "What's in it for me?".
And if your brand can't provide an answer to their questions – too bad, your prospects have already jumped on the second brand!
But the good news is: leveraging digital marketing against personalization is easier as compared to traditional marketing. Here's how you can take baby steps towards it:
1. Take a quick survey.
To be able to form a personalized digital marketing strategy, you should have access to data related to your prospects. Customer behaviour is changing rapidly. If you want to get in their minds ASAP, take a short and easy online survey.
Don't make it a 20-question ordeal for them. Keep it simple. Ask two questions at most and even a box for them to write, if they wish to. The catch is to give them a freebie after they take the survey. Remember: "What's in it for them?".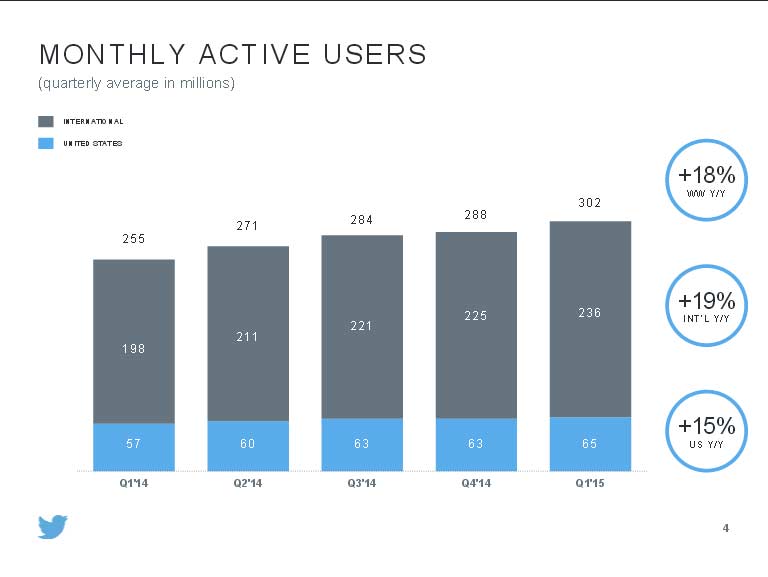 Brands that allow customers to share their preferences around when and how to be contacted are viewed as more trusted than those that do not. Make sure you are one of those brands. Platforms perfect to take a survey are website pop ups, social media and emails.
2. Customized emails deliver results.
A recently published study by Litmus revealed that one of the biggest trends to affect "email" between now and 2020 is increased personalization.
This versatile marketing channel has, from time to time, proved its effectiveness with an impressive Return on Investment (ROI) of 3800% and $38 for every $1 spent. The world of email marketing has grown exponentially and how!
When it comes to grabbing the attention of prospects, there can never be too much customization. Major brands such as Amazon have even come up with their own unique email marketing strategies.
Amazon sends out emails of recommended items that are related to the recent shopping history for each customer. This personalization is instant and such emails have seen a 152 per cent higher open rate than other kinds of emails.
The key is to narrow down something that is specific to your brand and target audience. As soon as you figure that out, the emailing platform is all yours!
3. Content is of prime importance.
Boring content won't generate the number of leads you desire. You must find some form of content that consistently performs well with your target audience. Personalize it and you can improve your conversion rates by 10%, suggests a study by Aberdeen Group research.
Besides, marketers should also use marketing automation tools to keep a tab on what interests the consumers at the moment. When you sit to create content, ask yourself:
Is my content responding to their interests?
Is content relevant to them at this moment?
How am I going to distribute my content?
75% of customers like it when brands personalize messaging and others. And 90% of customers find custom content useful. Whether it is email, mobile, social media or blogs – key is to make your content count.
4. Don't forget: machine learning is a big deal
No matter how strong your personalized digital marketing foundation is, if it can't draw "personalized experiences" across all customer touchpoints, then all your efforts are in vain.
Thankfully, marketing automation suits such as Wigzo help brands in fostering an interactive relationship with customers based on real-time conversation. They bring relevance to the customer data and empower the data sets with predictive insights and sales intelligence.
Based on the prospects' browsing data, app behaviour, purchase behaviour and search behaviour, it is possible to generate personalized communication across all channels – email, push, social media and on website.
When customers feel considered and appreciated, they will automatically come to you. For them to come to you, you must first create a suitable buying 'n' selling environment and generate a genuine demand for your products or services.
Today, you need them more than the customers need you thanks to the abundance of similar brands in the market. You initiate, you win!